Websites and Everything Internet All in One Place.
Yes, Frog builds and hosts websites – but there is more to Internet Success than a Pretty Face.
With our experience and focus on Internet Marketing we provide important Internet based services to support and add to the value of your websites.
Visit our Services page for a listing (with pricing) to gain a sense of our capabilities that may be of interest to you.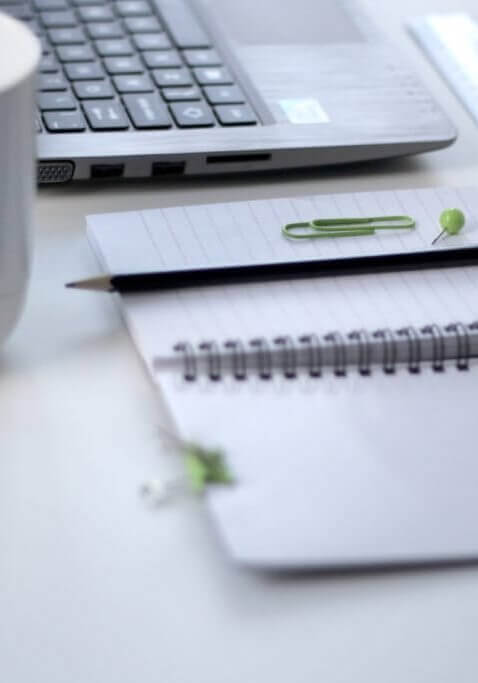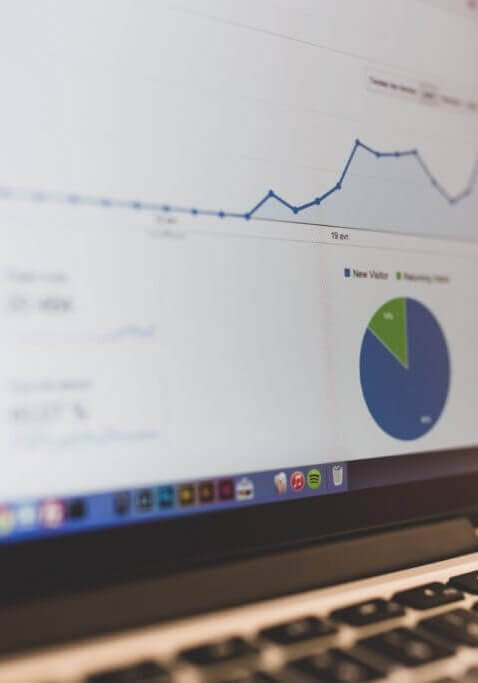 We think like marketers...
Frog Productions is a seasoned marketing company focused on providing simple, affordable and content rich websites and e-Commerce solutions for local small and medium sized businesses.
We think like marketers…not like programmers. We design and create mobile-friendly, responsive design websites that are search engine and customer friendly. Our websites range from basic presence brochure type sites through complete e-commerce and database solution sites. Our cloud-based websites can be quickly updated, changed and expanded by the management team of your business or via our Webmaster services.